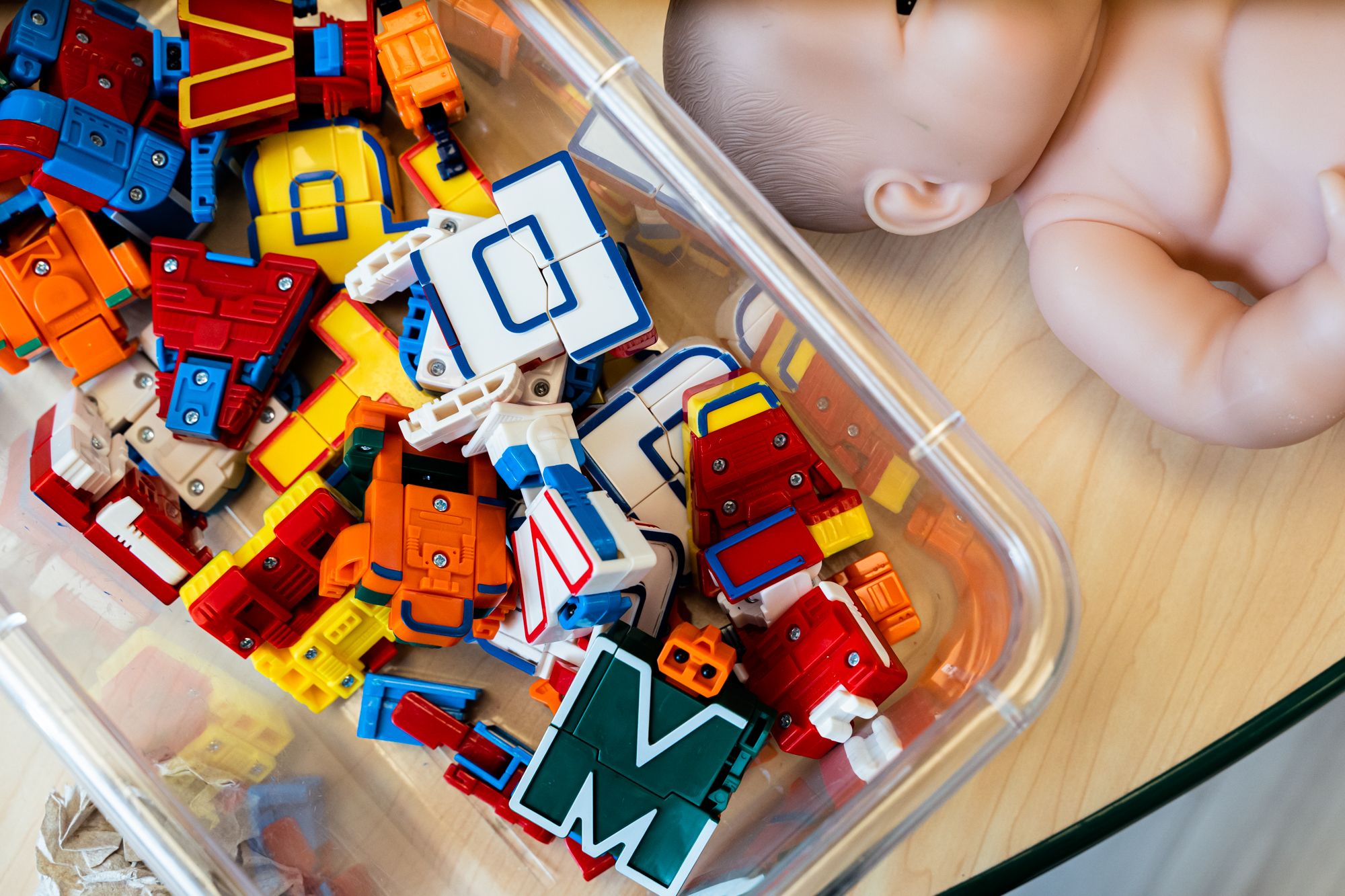 Be a bus monitor
Be a classroom helper
Be a kitchen helper
As a parent, work on child goals
Attend Policy Council meetings
Participate in Center Committees
Help with recruitment
Be a building maintenance helper
Clean inside or outside at our centers
Paint classrooms at our centers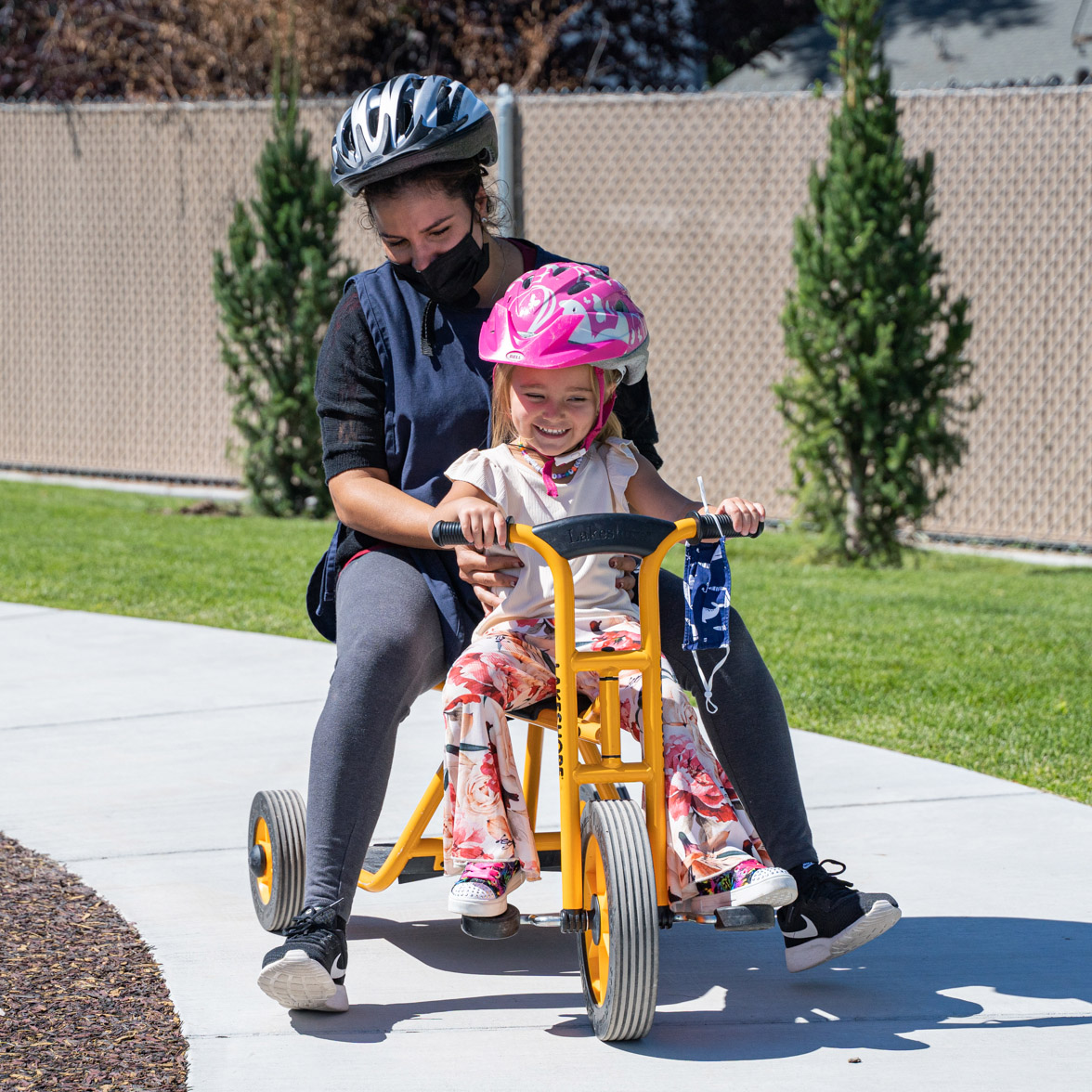 Head Start Needs Your Help!
As a parent or community member, YOU can give back to the program in these ways:
Working on your child's goals
Assisting in a classroom
Assisting in the kitchen
Monitoring children being transported by bus
Participating on the Policy Council and/or Health Advisory Committees
Building, cleaning, painting or repairing at any Head Start facility
Donating classroom supplies or anything used in the center, including children's clothing
Just about any time, money, or energy spent volunteering helps!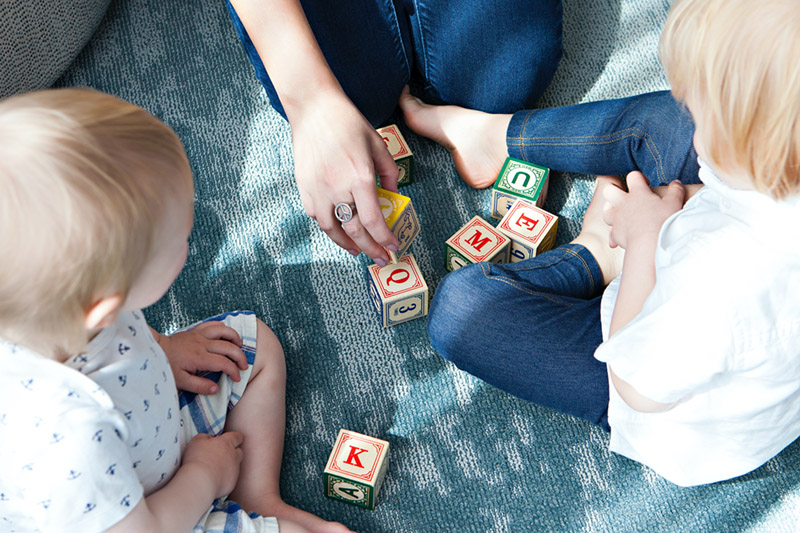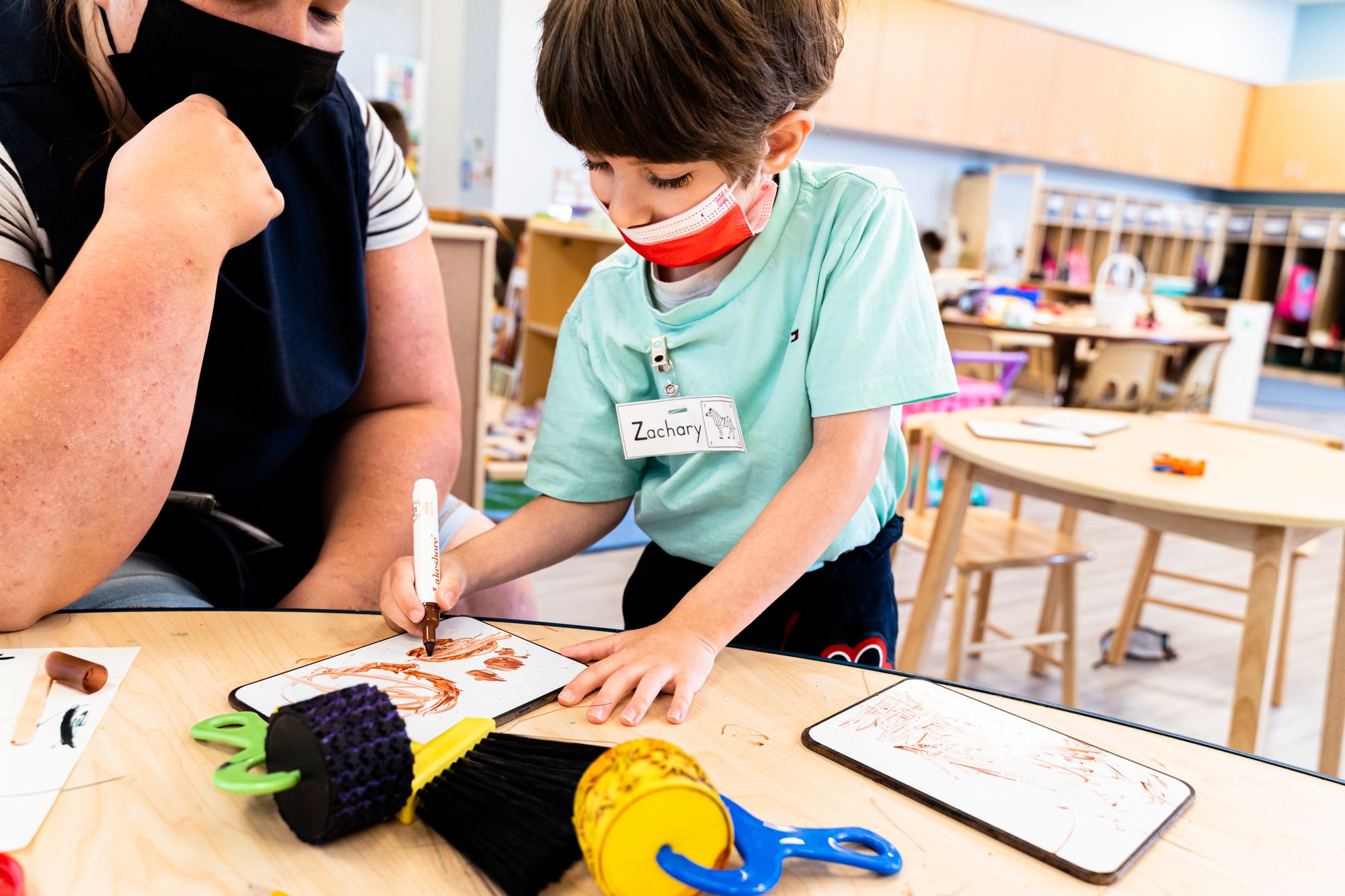 Head Start's federal funding source requires that we generate 20% of our general operating budget from locally donated time, services or supplies. These donations of time, supplies, and services are called "In-Kind" contributions. As a program, we must meet our in-kind contributions requirement, which amounts to approximately $2,094,015 per year!  It's essential that Head Start parents and community members participate as full partners in the operation of the program.  If the grantee agency fails to obtain and document the required 20% of In-kind funds, a disallowance of federal funds may occur.