Assistance in identifying personal, child and family goals, and help develop a plan to meet them
Referrals to community resources and services
Information and support to complete prenatal, postpartum and well-child check-ups
Screening and ongoing assessment of their children to track developmental progress
Transition planning help as their child enters or prepares to leave the Early Head Start Program, and as the child enters or leaves other community services
Opportunities to connect with other families at monthly parent meetings, and learn leadership and advocacy skills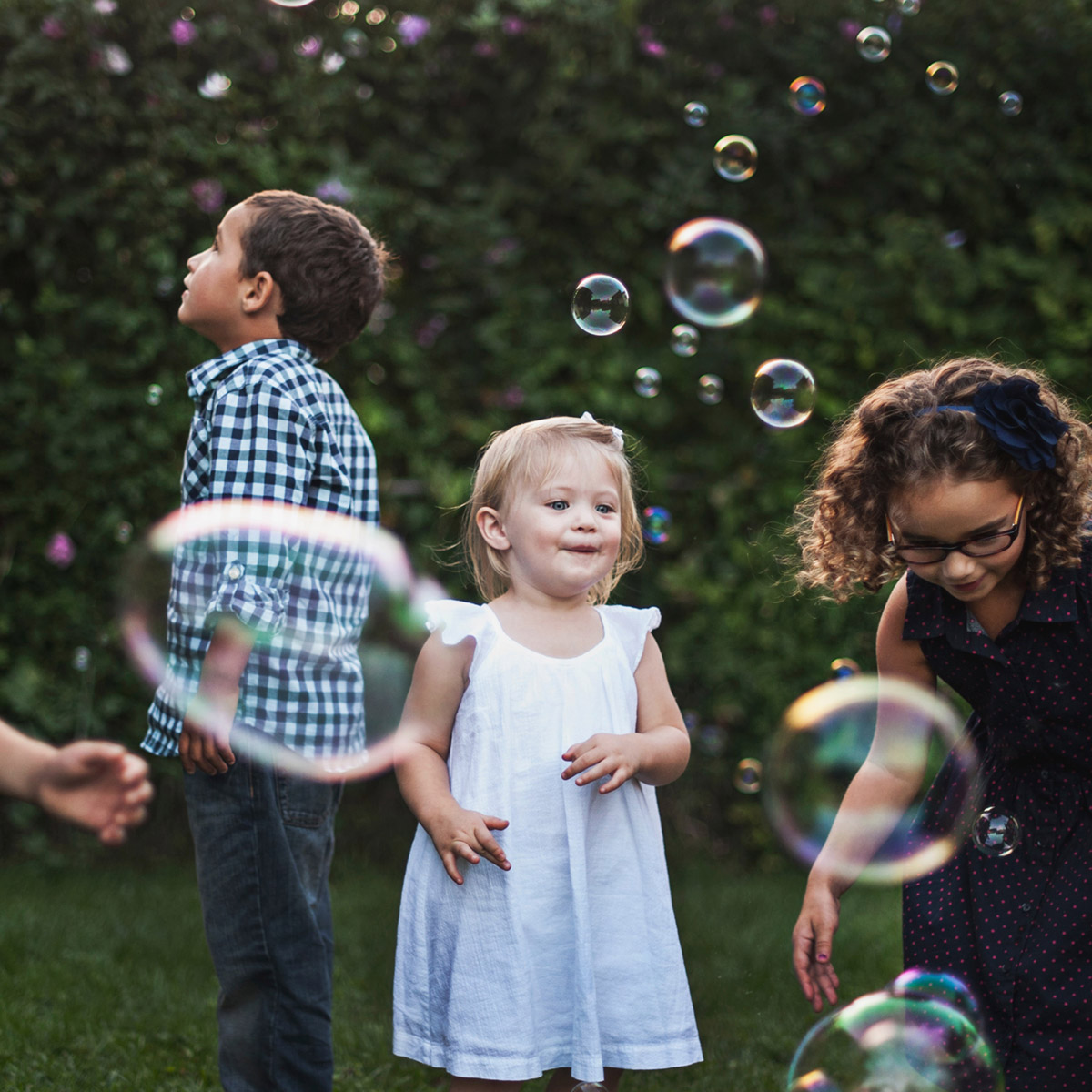 Infants, Toddlers, and Their Families Receive
Weekly home visit activities that cover child development information, parenting skills, health and nutrition, safety issues, behavior guidance and family living skills.
Two times a month parents, infants, and toddlers spend time at group gatherings/play sessions (socializations).
If a disability or delay is suspected or identified, staff will work with families and other service providers to develop one overall plan to meet the families' needs.
Services for Expectant Parents Include:
Individualized visits with a Family Educator
Information related to prenatal development, health, dental health, nutrition, the birth process, breastfeeding, infant care, attachment, and stress management
Resource and referral information related to health, mental health and family support services
Home visits from a registered nurse