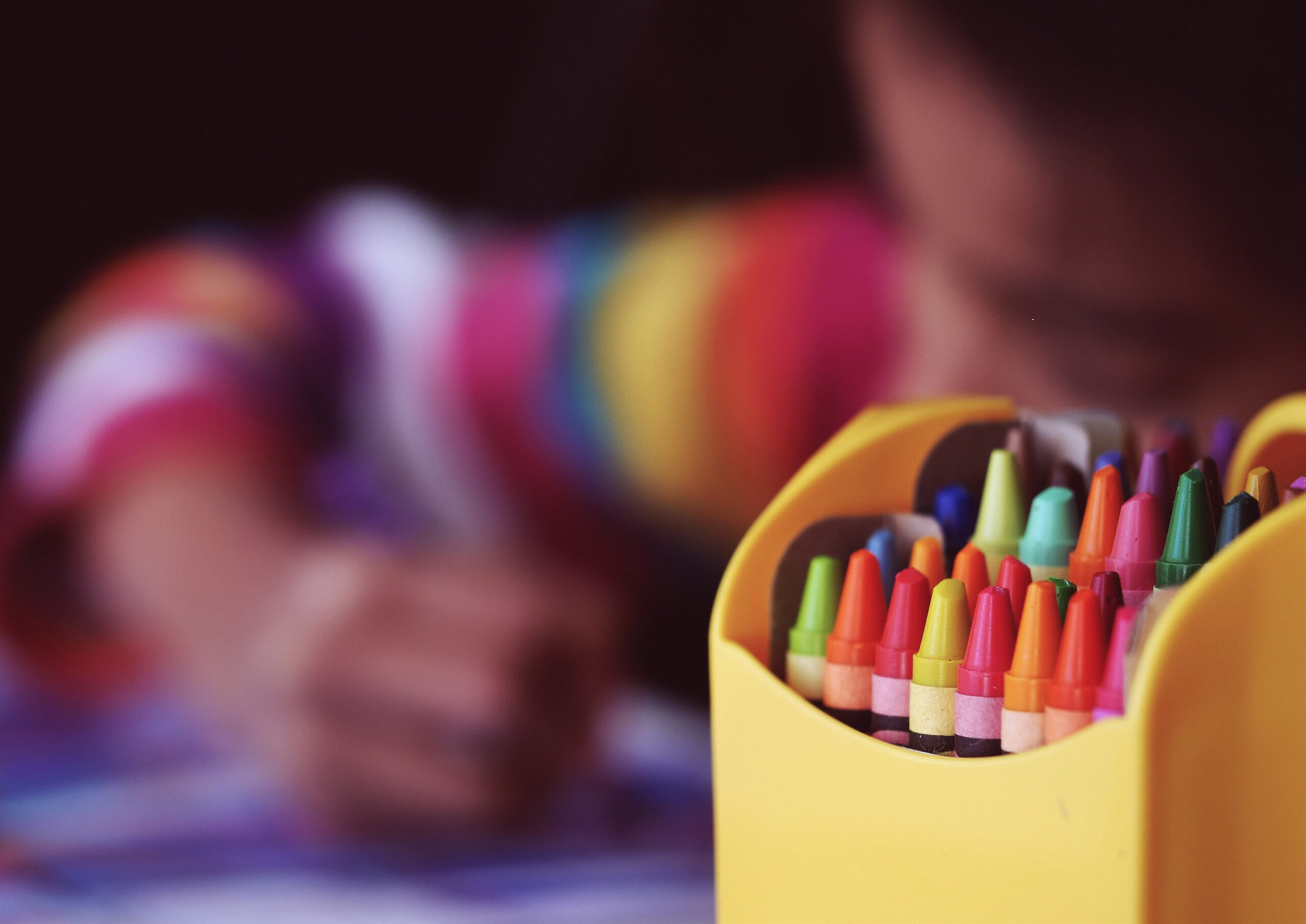 Licensing & Accreditation
All of the CSI Head Start and Early Head Start centers are licensed through IdahoSTARS and receive a Step 6 quality rating from Idaho's Quality and Improvement System. This is the highest quality rating available and requires that programs be "Firmly rooted in quality, achieving standards that meet the highest requirements for quality care and education".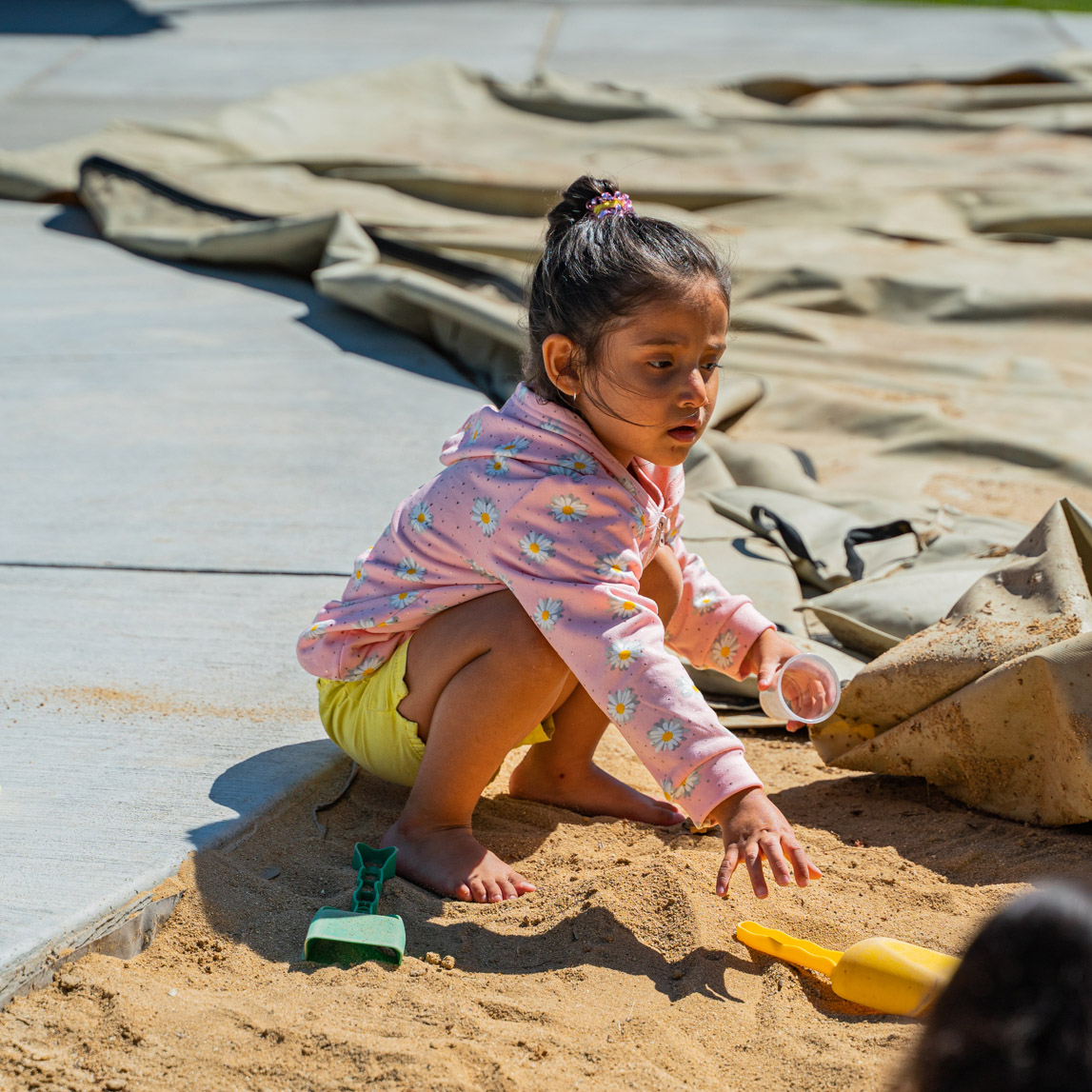 The National Association for the Education of Young Children (NAEYC) sets national quality standards for early childhood care and education. Accredited programs are assessed and proven to meet standards in ten areas:
Relationships
Curriculum
Teaching
Assessment of Child Progress
Health
Staff Competencies, Preparation, and Support
Families
Community Relationships
Physical Environment
Leadership and Management
Currently, the Cassia, Minidoka, Orchard Valley, and Twin Falls centers are NAEYC accredited, and we are pursuing accreditation in all remaining centers by 2026.